Thomas Rowland '17, Senior Writer
Saint Ignatius Student Council is attempting to reach out to the SICP student body by opening a platform to all who would want to attend optional Student Council meetings during activity periods. The head of the organization, Ms. Valencia...
March 16, 2017 • No Comments
Catherine Tadin, Senior Writer
The Saint Ignatius Leadership Seminars (SILS)  are being revised for the upcoming sessions; revisions will include lower cost, a shorter trip and a potential fall session. SILS is a student leadership seminar held in...
March 16, 2017 • No Comments
Elizabeth Donnelly, Senior Writer, Editor A&L
The Saint Ignatius College Prep class of 2021 recently received their acceptances and invitations to come to study at Saint Ignatius for their high school career.  For the first time ever, the Saint Ignatius admissions office...
March 8, 2017 • 1 Comment
View All »
Ugomma Ugwu-Uche, Junior Writer
It is well known that Ignatius has a vast array of clubs and sports, but right between Choir and Harlequins lies a club with the most clever name: Packapella. After the movie Pitch Perfect, Ignatius s...
March 16, 2017 • No Comments
Silent Saints of Saint Ignatius
March 9, 2017
March 7, 2017
Sustainability and Recycling Club Fuels Growth with a New Partnership
February 28, 2017
View All »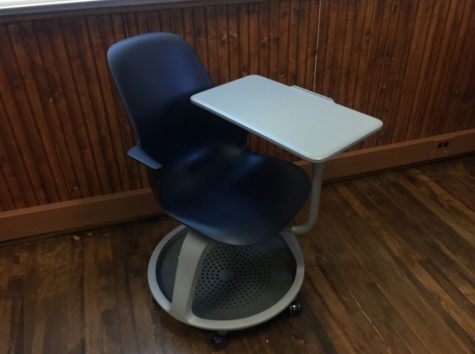 March 16, 2017
While most classrooms at Saint Ignatius have the standard desk and chair combination we all know and lov...
March 9, 2017
What is appropriate behavior for fans and spectators at a Saint Ignatius sporting event? As members of t...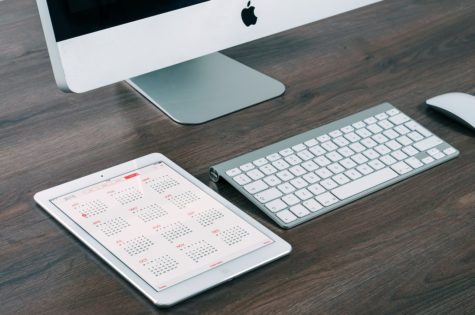 March 7, 2017
Are you happy using your iPads during the school day or do you use a laptop from the Beigel room? The diff...
View All »
Polls

Loading ...
Recent Sports Scores
Monday, April 3

Boys Varsity Water Polo

SICP 4 - Loyola Academy 5

Monday, April 3

Boys JV Water Polo

SICP 1 - Loyola Academy 6

Saturday, April 1

Girls Varsity Soccer

SICP 0 - Seckman 1

Saturday, April 1

Boys Varsity Water Polo

SICP Eighth

Saturday, April 1

Girls JV Soccer

SICP 3 - Northside College Prep 0