A Musical Phenomenon
A Review of the Touring Company of Les Misérables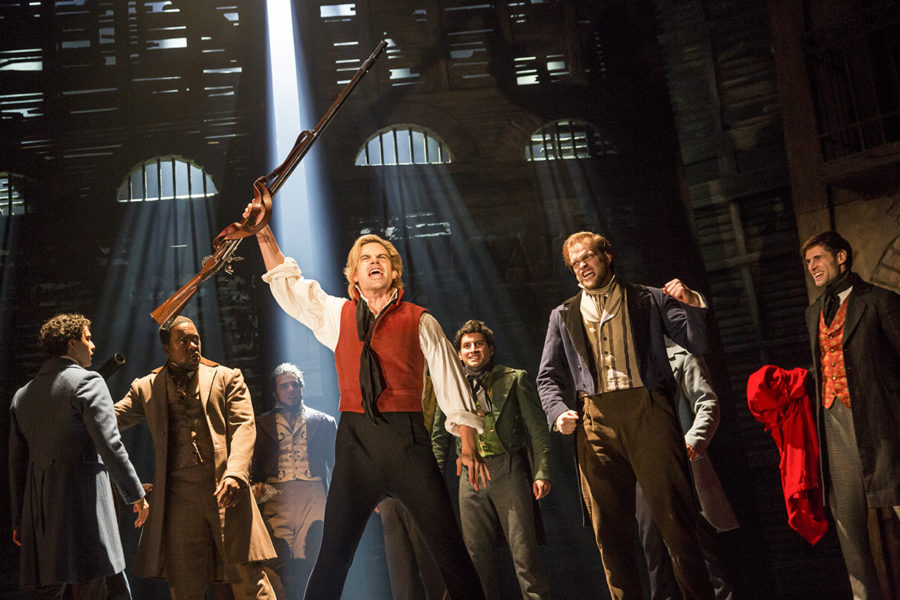 Caroline Phillips, Senior Writer
November 30, 2017
Due to popular demand, the production of the musical Les Misérables began their tour of the United States on September 21, 2017. The cast first performed in Providence, RI and then traveled to cities such as Nashville, TN and will perform in other cities including Charlotte, NC and Washington, DC.  The cast performed in Chicago from October 11, 2017 to October 29, 2017.
Originally opening in 1980, and sung completely in French, Les Misérables is a two-act musical based on the novel by Victor Hugo. Les Misérables covers the stories of many characters who live in Paris during the 19th century. This huge production has been translated into 22 different languages and has played around the world non-stop since the premiere. In the theater world, it is often referred to as, "a musical phenomenon". The show played from October 11th, through October 29th, at the Cadillac Palace Theater.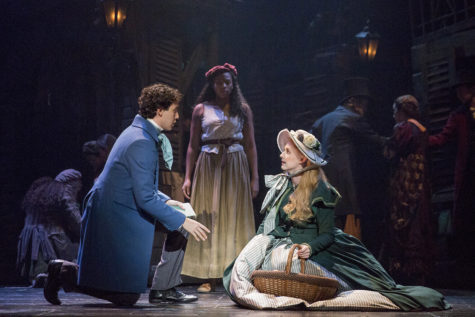 The company that performed in Chicago was a touring broadway company, meaning it is a production with the same direction and choreography from the broadway production, including a new cast that tours over North America. The company was led by Nick Cartell as the protagonist Jean Valjean, Josh Davis as the antagonist police inspector Javert, and Melissa Mitchell as the Parisian Fantine, among others. The show opened with a thundering orchestra in, "Look Down," also known as, "Work Song." The ensemble was so powerful that the whole room shook. Even though the singing style of the show is almost operatic, the audience gives off the vibe of a rock concert as people scream and cheer. The Thénardiers' comic timing in, "Master of the House," was immaculate. Cosette's falsetto notes were lovely and, "One Day More," brought down the house. The staging of the huge ensemble numbers created a spectacle of a show with epic choreography.
It was a production for the century.