Uber Good Driver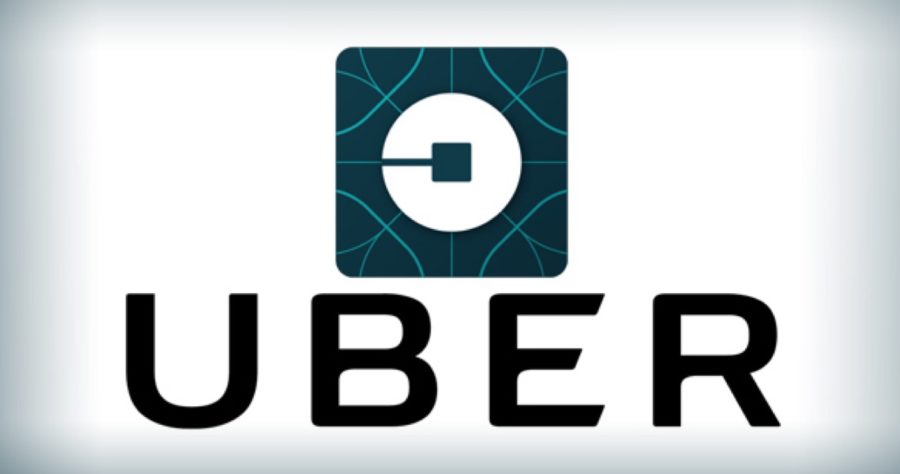 Margaret Fleming, Head Features Editor
December 4, 2017
     Few members of SICP community know that Mr. Wisniewski, English teacher and game-winning-shot-hitter of the Senior vs. Faculty basketball game, could arrive at their door the next time they order an Uber.
     With all of his friends at work over summer vacation, Mr. Wisniewski decided to try driving Uber. He now works a few hours a couple of nights every week.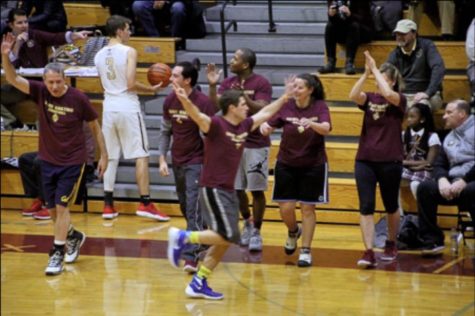 Mr. Wisniewski has an impressive 4.86 rating and 60 5-star trips, and noticed the attention around school. He says that most people are surprised to find out about his outside job.
     He said, "I park in the student lot, so there have been quite a few times where a student has walked past my car and said, 'You're an Uber driver?'"
     Despite driving a few minutes away from school before turning on the app, he has had a few Ignatius-related rides.
     "My first Uber ride ever, I picked up someone who knew two of my students…and they're two great students, so we had a lot to talk about," he said.
     Mr. Wisniewski even has a strategy for how he interacts with his riders.
     "My general rule is: after I pick them up, I ask how they're doing, and then I look back in the rearview mirror about a minute into the ride… if they're just sitting there I usually try to spark up a conversation."
     Mr. Wisniewski certainly enjoys the extra salary, noting that transferring funds to his bank account is one of the best parts of the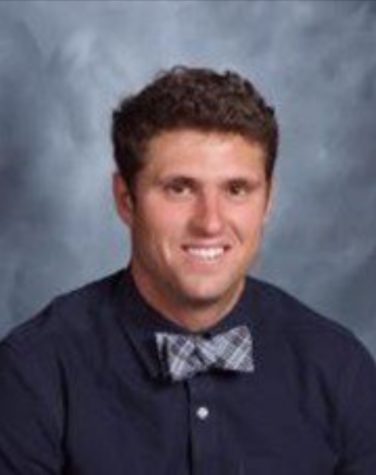 job. Yet, special encounters with customers really make the experience "rewarding."
     "Usually, at least once a day I get a really cool passenger… there's always at least one really fun trip [everyday]," he said.
     One of his favorite rides included "blasting Bohemian Rhapsody going down Lake Shore Drive" with the windows down with a group of girls. Another was driving a woman to Naperville at "5:00 in the afternoon on a Friday, so that ride took like two hours, but we just talked the whole time."
     And if he ever picks up a member of the Ignatius community? Mr. Wisniewski expects "a 5-star rating and a good tip."