Paul Bauer: A Cop and Fellow Ignatian
St. Ignatius remembers alum Commander Paul Bauer, Class of 1982.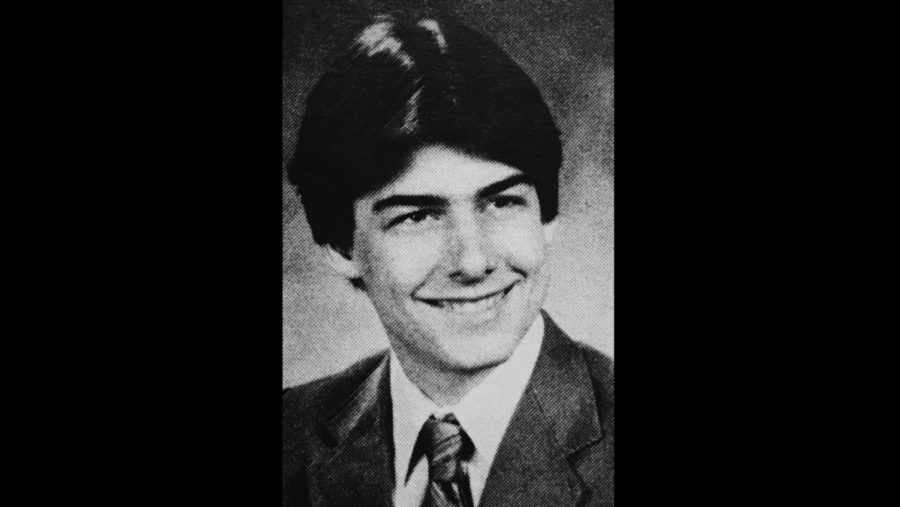 Taylor Trimble, Sophomore Writer
March 15, 2018
On February 13, 2018, Chicago Police Commander Paul Bauer, 53, was fatally shot at the Thompson Center in the Loop. His death is especially tragic for the Ignatius community because Commander Bauer graduated from our school in 1982.
Bauer's death was an act of selflessness and dedication. Bauer received a call of a suspect fleeing on his police radio. Bauer was able to confront the suspect, who opened fire.
Bauer was a 31 year department veteran who is now the highest ranking official to be killed on duty in decades. He was a married father who had a 13 year old daughter at home. The Chicago community lost a cop, father, husband, and graduate.
At Saint Ignatius College Prep, we strongly believe in being men and women for others and being committed to justice. Commander Bauer reflected these ideals. "He really lived a life committed to justice which was evident in his professional life and evident in his many works of charity and outreach, including Mercy Home," Saint Ignatius' Vice President John Chandler noted. Chandler remember Bauer as an inspiration for both Ignatians and the police community, "The loss that is greater is the loss of having Paul Bauer as a role model for other police officers."
Mayor Rahm Emanuel reminded us that "Commander Bauer stood for the highest ideals of our police department and our city — to serve and protect the people of Chicago" and "the idea that Paul would act so unselfishly and would sacrifice his own safety for the safety of the people of Chicago and his fellow officers comes as no surprise to those of us who knew him."
Commander Paul Bauer will be deeply missed by the Saint Ignatius and greater Chicago communities.