Best Memes of Ignatius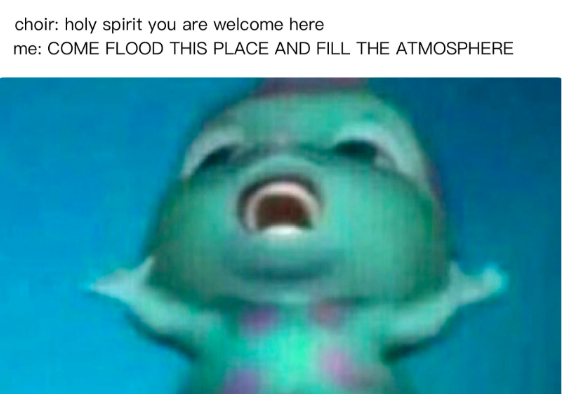 Hang on for a minute...we're trying to find some more stories you might like.
The Saint Ignatius Student Community has always been a fun-loving, light-hearted group of young men and women, connected to each other in their everyday lives. With today's technology, we can strengthen our community and take that connection even further: SICP memes.
This summer, social media saw the emergence of new and popular comedic content.  From familiar videos and pictures to songs, our generation's sense of humor covers the internet at all times.  Saint Ignatius alone is a goldmine of hilarity, so let's recap the past three months' best memes: