Dance Team Turns Fierce
The Saint Ignatius Dance Team officially began its season on October 22nd and has undertaken a jazz routine that they hope will lead them to a spot at the IHSA state competition on January 25.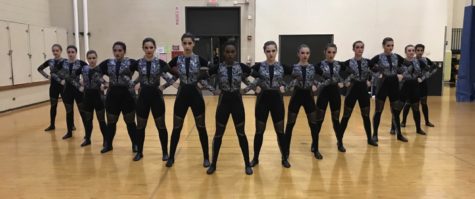 The team practices Tuesday, Wednesday, Friday, and Saturday of each week. Their weekends are speckled with competitions as they prepare for state.
Three new coaches joined the team this year: Amelia Carpenter, Kayla Shiffman, and Emily Brucwe. Brucwe, the Junior Varsity Coach said, "I think having new coaches this year brings new eyes to the team! The coaching staff is great and we all bring something different to the plate."
Amelia Carpenter began her relationship with the team during their 2017-2018 season as their technique teacher. This year, as Assistant Coach of the Varsity Dance Team, she said, "I watched them take a routine they learned two weeks earlier to a competition with fight and poise. This is like squeezing content from a semester-long class into two weeks and then taking the final to challenge your mental capacity. At the next competition, they improved from outside the top 10 to the top five (4th)."
Two freshmen, Madison Davis and Lily Dahlborn joined the team for the 2018-2019 season. Davis, previously a studio competition dancer, said, "The first people who I met coming into Saint Ignatius College Prep were people from my extracurricular activities.  While they weren't all exactly freshmen, upper level classmen gave me well-deserved advice that enabled me to feel comfortable during my first day here."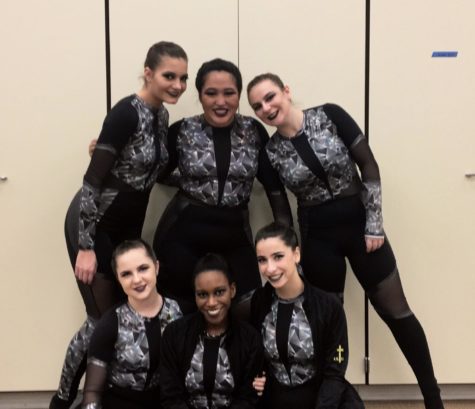 For their 2017-2018 season, the SICP Dance Team did a lyrical dance to "What About Us" by P!nk. This year the team changed their direction and is doing a jazz dance to "Game of Survival" by Ruelle. Dania Hrynewycz '19 said, "This dance makes me feel more powerful and that I have made a greater impact on the audience than last year. Last year, our dance felt more sorrowful."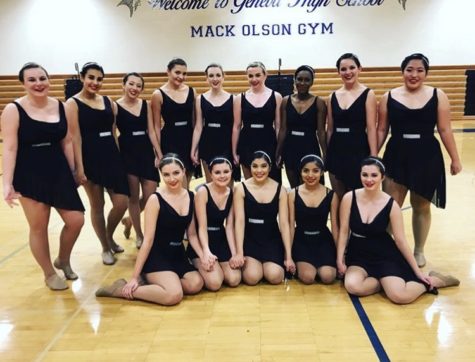 Stefania Dembereckyj '19 said, "I absolutely love this year's routine. It's so different from anything we've ever done before, but it brings out so many talents and fierce personalities." The routine is characterized by intense facial expressions and difficult tricks. The intensity begins during the first eight count when Jackie Baldwin '20 does a triple turn and an axel jump and the intensity heightens with various lifts, turns, and jumps.

Kathryn Wiencek, Head Coach of the Varsity Dance Team, said the team's mindset is to "embody tarantism and dance with quality, consistency, passion, and ferocity."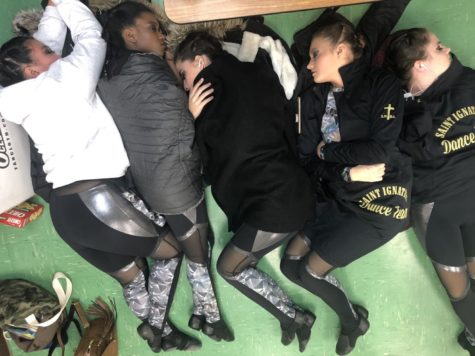 Not only does the team dance together, but they have many close knit relationships. Jackie Baldwin '20 said, "I love the girls on this team so much. I can see any one of them and my day will be 1000 times better!"
Britney Pham '19 said, "I think that the dance team is the only sport that allows me to express myself artistically and physically. Everyone on the team is encouraging and supportive just like a family would be. Joining the dance team has been one of the best decisions I made during my high school career and I want every dancer to feel the same way." The dance team is an outlet for dancers to break out of their comfort zone and make lifelong friends.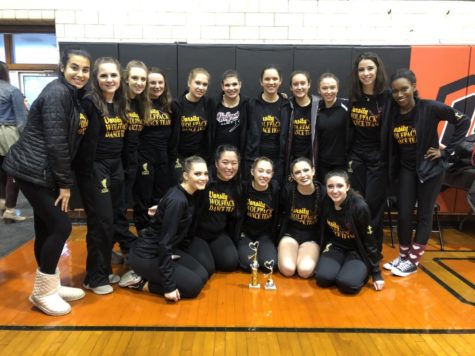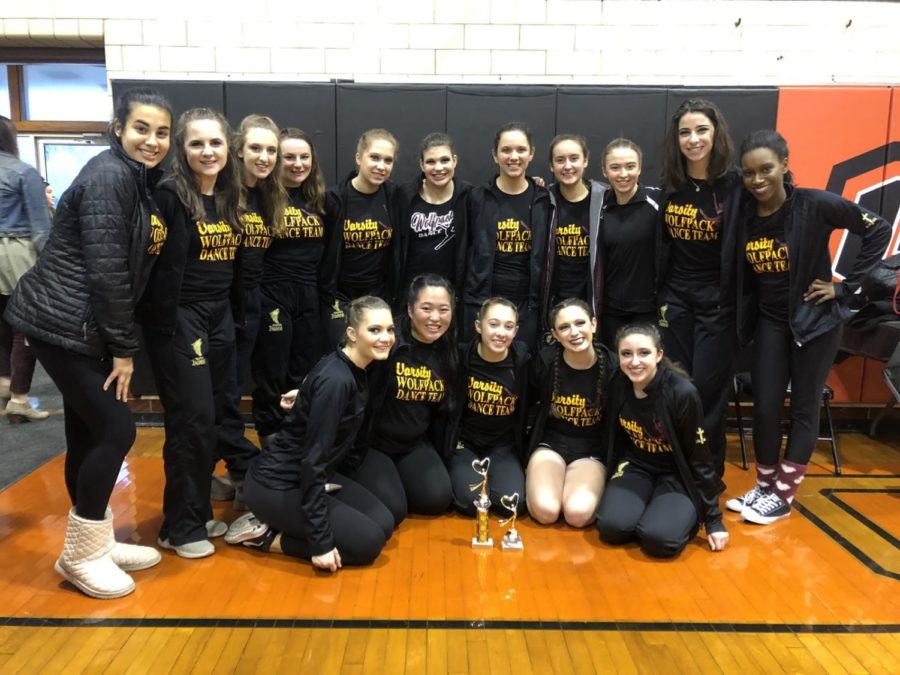 For the first time, Saint Ignatius will be hosting the Dance Catholic League Championship on Sunday, January 13, 2019. The competition is open to all dance teams in the Catholic League. Students and fans of the dance team can cheer on their dancers for a $5 admission fee.