SICP Women's Music Festival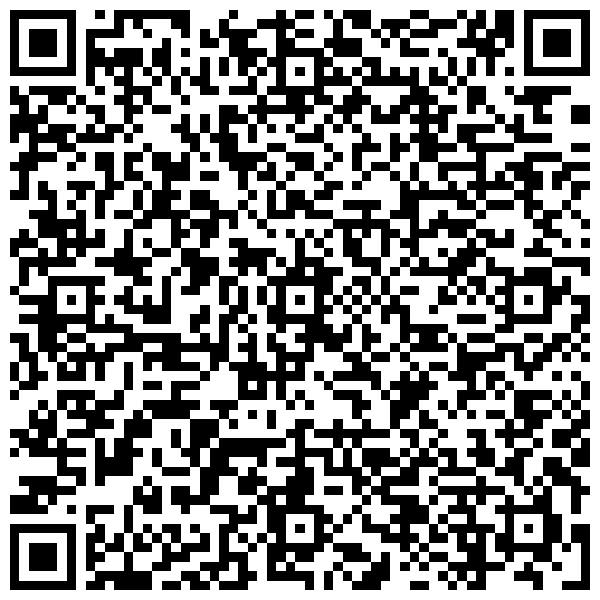 During an activity period on December 6, 2018, SICP's Peace Club, Club Vinyl, SCSA, and Voices of Women (VOW)  collaborated to host a special meeting open to everyone. Teachers, club leaders, and students came to the meeting in G52 to discuss issues concerning women empowerment and songs that touched upon those issues. The songs presented during the meeting invigorated, agitated, and inspired those who attended.

Mr. Juillard, the Peace Club moderator, taught at an all women's school before coming to teach at Saint Ignatius. At the beginning of the meeting, Mr. Juilliard stated, "We shouldn't be afraid to talk about women's issues in class and things of that nature." He initiated the meeting with a music video for the song "People Have the Power" by Patti Smith. The video showed images pertaining to various social and political topics throughout American History including women's suffrage, gender equality, gay pride, the Civil rights movement, and religious discrimination.
Triona Obroin, a junior, a member of VOW, (Voices of Women) and is the president of the Peace Club. "The meeting was actually my idea and I just felt really inspired by my fellow VOW members. I wanted to bring some good feminist energy together and I knew that VOW and Club Vinyl and SCSA would be down," said Obroin.Over the last few months, VOW has been discussing subjects related to sexual assault and how the church approaches sexual assault allegations. Colleen McBride, a senior, has been involved in VOW since her freshman year and on the club's Executive Board since her junior year. McBride presented the song "A Scary Time for Boys" by Lynzy Lab that went viral on the internet and was performed on the Jimmy Kimmel Live Show. The song was written in response to President Donald Trump's comment on the Brett Kavanaugh hearings in which he talked about how the current time period in America is a "scary time for boys."
Colleen tied the song to in with the sexual assault issues today that are discussed in VOW. She said, "When we have a mutual understanding about a persuasive problem, we can all work together to fix it. This video transmits an important message about the counterculture of sexual assault, which includes headlines about the kind of clothes women choose to wear and comments like President Trump's. Rather than assigning blame to any one person or group of people, it's important to understand the ways in which we can understand this societal problem better. This video is so great because it shows the universality of experiences that women have relating to many sexual assault issues that have been in the news recently, and it opens the door for further conversation." To join Colleen, Ms. Davis, Ms. Crawford, and other VOW members in their discussions about issues women face today, go to the VOW meetings during activity period on W days in the 140s.
Other songs viewed at the meeting include "Bag Lady" by Erykah Badu, "Pedestrian at Best" by Courtney Barnett, and "The Joke" by Brandi Carlie. All stimulated the audience's enthusiasm with women empowerment in the most eloquent of ways. The Peace Club, Club Vinyl, SCSA, and VOW anticipate hosting another meeting like this in the future, so pay attention to the morning announcements about the upcoming activity periods.