Senate Control Falls to Georgia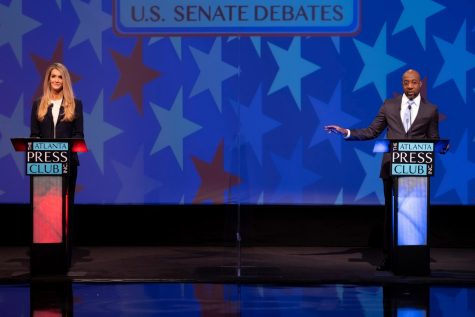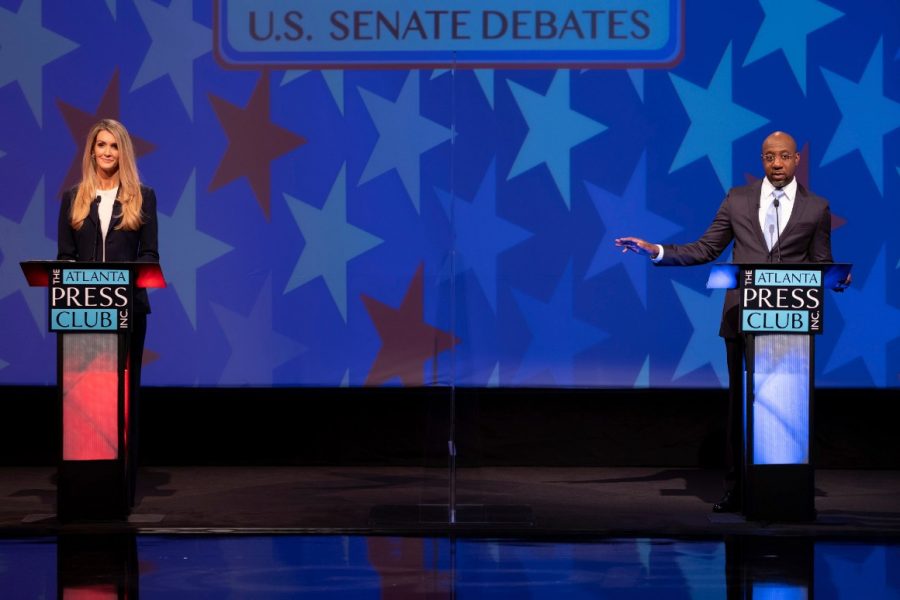 With the presidential election continuing to make headlines, many Americans have overlooked other election news. Georgia is set to have not one but two runoff elections in early January that will determine which party gains control of the senate. Georgia has already had a historic election season, as it flipped blue in a presidential race for the first time in 28 years. Georgia is one of only 10 states that uses majority runoff elections, the others being Alabama, Arkansas, Mississippi, North Carolina, Oklahoma, South Carolina, South Dakota, Texas, and Vermont. 
The state's runoff law dates back to 1963 when it was proposed by a known segregationist in an attempt to make it more challenging for Black politicians to win elections and maintain white political power. Since the law passed, Republicans have had significantly more wins in runoffs. 
Runoff elections happen when no candidate meets the criteria to secure a definite win. In Georgia, a candidate must receive a minimum of 50% of the votes and if neither candidate earns this majority, the top two candidates go on to a runoff, or second election. The Georgia runoff places Republican incumbent Kelly Loeffler up against Democrat Rev. Raphael Warnock. Loeffler and her husband are worth roughly $800 million, making her the richest politician on capitol hill. She was appointed in January 2020 when the previous incumbent resigned for health reasons in the middle of his term. Loeffler narrowly fended off a primary challenge from Republican Doug Collins to compete in this election. Warnock is a graduate of Morehouse College and a pastor who has been endorsed by former president Barack Obama. 
In Georgia's second runoff election, incumbent Republican Senator David Perdue is facing off against Democrat Jon Ossoff. Ossoff, a former investigative journalist and media production company CEO, ran for a seat in the House of Representatives for Georgia's 6th District in 2017, but lost to his Republican opponent. Before his passing, civil rights champion Congressman John Lewis campaigned for Ossoff in 2017 and endorsed him in this year's senate race. 
As of November 30th, Georgia reported over 940,00 mail-in ballot requests. Normally such an election wouldn't be so crucial, but this year chance has it that the only two remaining Senate seats left to be called are both in Georgia. Should the democrats take both, the Senate will be tied 50-50, with Vice President Harris having the tie breaking vote, a functional but far from secure majority. 
If the Republicans win one or both races, they maintain their Senate majority for the next two years, at least. A runoff election is often a mammoth undertaking, requiring reregistration of voters as well as all the usual tasks that come with an election. Georgians are preparing for what is sure to be an exciting runoff that will wrap up what has already been a whirlwind election season.