Which Movies Should You Watch This Christmas and Which Ones Should You Skip?
Which Christmas movies should you binge-watch, and which ones should you not?
As the Christmas season rolls around, people everywhere are turning to their favorite Christmas classics to celebrate. But which movies are can't-miss classics, and which movies are just a waste of time? 
Do Recommend:
Elf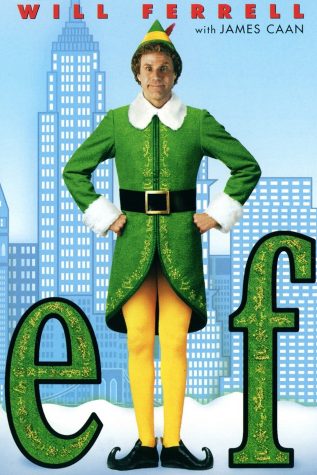 Each year when my family and I decorate our Christmas tree, we watch the movie Elf. Will Ferrell is hilarious as the main character Buddy, a human who grew up with Santa's elves in the North Pole. Ferrell's character embarks on a journey to find his dad who lives in New York City. Buddy's travels are filled with funny moments, as well as heartfelt experiences. I highly recommend this staple Christmas movie.
Home Alone
Home Alone is a classic Christmas tale that is a must watch during the holiday season. The movie centers around eight-year-old Kevin, played by Macaulay Culkin. Kevin's mom makes him sleep in the attic after he acts out. The next morning, Kevin's entire family leaves for their Christmas vacation and forgets that Kevin is sleeping in the attic. He wakes up to find himself home alone. At first, Kevin's excited to have the house to himself. However, he soon realizes that two robbers are planning to burglarize his home. Kevin's attempts to prevent the burglary lead to hilarious moments and endless laughs. 
A Christmas Story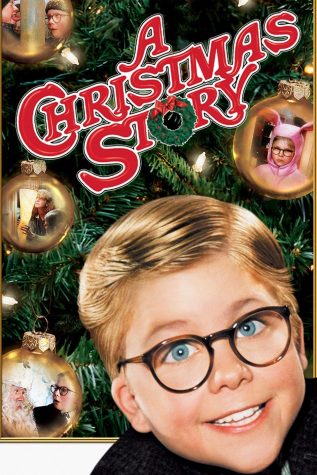 A Christmas Story is a nostalgic film that is both comforting and comedic.  The movie follows Ralphie Parker, a child who dreams of owning the Red Ryder BB Gun. Unfortunately, his parents are less than enthusiastic to fulfill his wish, and warn him he will likely shoot his eye out. Ralphie's family is wonderfully portrayed, and the narrator provides the movie with excellent humor. The entire movie leaves the audience with a sense of Christmas cheer and love for a simple life of the past.
Do NOT Recommend:
Home Alone 3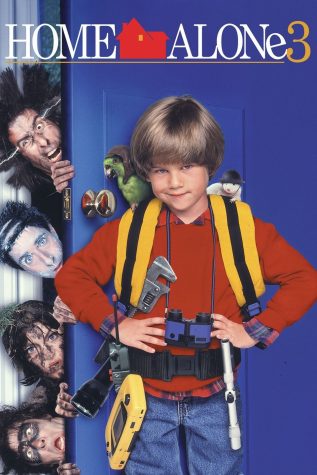 The third Home Alone movie could have been great if only Macaulay Culkin still played Kevin. This movie seems to lose its charm with the loss of Culkin, as he is a great actor who perfectly executed Kevin's character. Overall, the story is predictable and does not lead to as many laughs as the two previous Home Alone movies. It's disappointing if you watch this film right after the first two. I recommend skipping this movie when binge watching Christmas films. 
Scrooged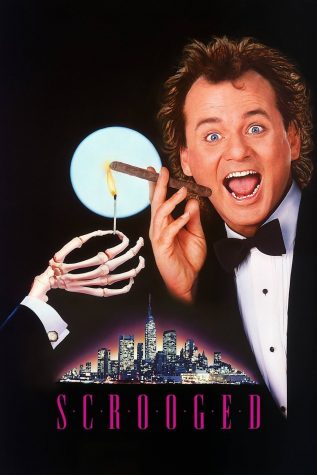 This film is an unfunny take on Charles Dickens' A Christmas Carol. The movie starts out okay at first, but then dives into cheesy and tacky humor. Along with the tackiness, the humor and overall tone of the movie seem to be meanspirited. It does not bring Christmas cheer to the audience at all. I suggest that you turn off your television if this movie appears.
The Santa Clause 3: The Escape Clause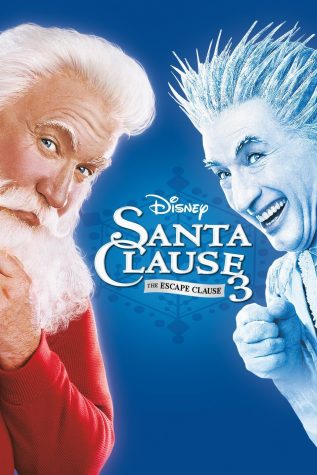 This boring movie centers around Santa Claus and his need to fight Jack Frost. Santa Claus invites his in-laws to his home, and when Jack Frost tries to take over the North Pole, Claus and his in-laws must battle him. The film's attempts at being funny fall flat most of the time. In addition, the special effects are awful and the dialogue is oftentimes cheesy. The previous two installments of the series had good storylines and were enjoyable to watch. It's unfortunate that they added this movie to the series.