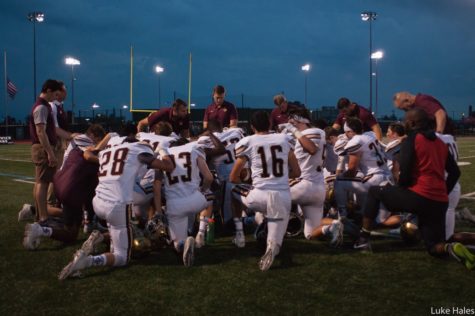 Ethan Haller, Sports Editor
September 20, 2018 • No Comments
The Wolfpack has come out of the gates hot, starting the season at 3-1, with wins over Gavin, Fenwick, and St. Joseph with scores of 33-0, 34-0, and 46-0 respectively. Last year, the Wolfpack finished with a well-earned...
September 20, 2018
May 4, 2018
May 3, 2018
September 20, 2018
Political discourse is the foundation for our country's democracy. Our Founding Fathers imagined a...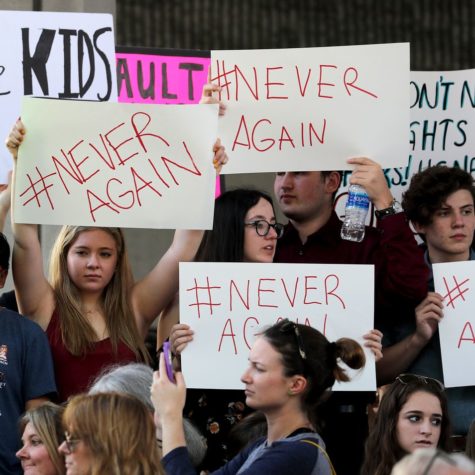 March 8, 2018
"The event that happened at Parkland was tragic and heart breaking. Yet, as we work to end gun violence...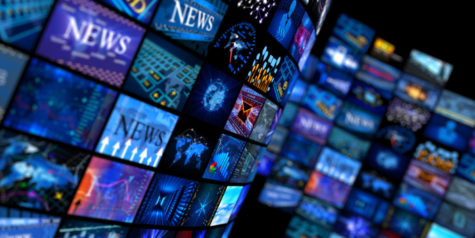 December 5, 2017
Since the New York Times reported on Harvey Weinstein's sexual misconduct on October 5th, there has...

Loading ...
Recent Sports Scores
Wednesday, March 14

Boys Varsity Water Polo

SICP 5 - Fenwick Friars 10

Friday, March 9

Boys Varsity Water Polo

SICP 3rd - Palatine Tournament Field

Wednesday, March 7

Varsity Boy's Water Polo

SICP 8 - St. Viator 1

Wednesday, March 7

Varsity Girl's Water Polo

SICP 11 - St. Viator 10

Tuesday, March 6

Varsity Hockey (State Quarterfinals)

SICP 1 - Loyola Gold 5