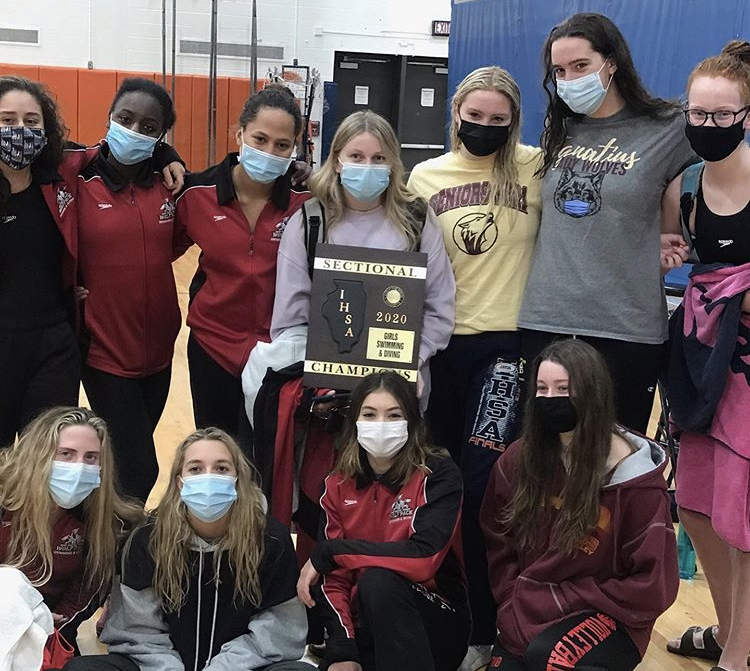 Anna Chaban '22, Sports Editor
November 2, 2020 • No Comments
The Covid-19 pandemic has turned everyone's normal lives upside-down. From school and work to travel and the economy, no aspect of life has been left unturned, and sports is no exception. Many professional sports teams...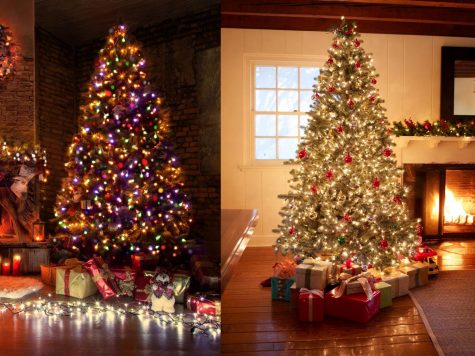 December 13, 2020
White or Colored Lights? As the winter season arrives, we are reminded that nothing signifies holiday...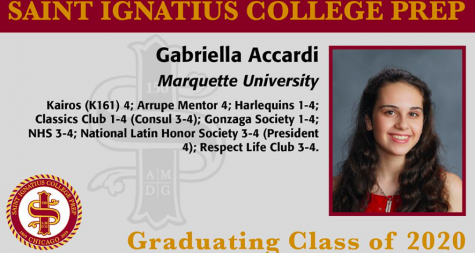 May 27, 2020
In thinking about the past four years, I have been astonished by everything I have learned. While I learned...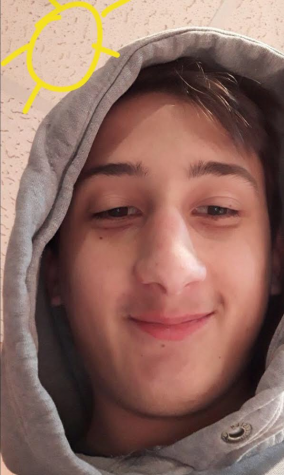 Why is Quarantine the Best Thing That Has Happened?
May 27, 2020
Yes, you read that correctly.  Quarantine has been a wonderful and much needed experience.  Obviously,...

Loading ...