Molly Gannon, Senior Writer
April 4, 2019 • No Comments
If you ask to see senior Justine Ferrer's passport for her last two years of travel, you may be curious about what has taken this St. Ignatius senior to Croatia, France, Germany, Sweden, and Switzerland. The answer is trophies...
Kylie Kuzinar '20, Writer
April 9, 2019 • No Comments
Students may have noticed in the last few years (or even months) all the teachers going on maternity and paternity leave. However, this wasn't always available at Ignatius. Ms. Schmiedeler worked...
Strong Women Portrayed in Pirate Queen
April 9, 2019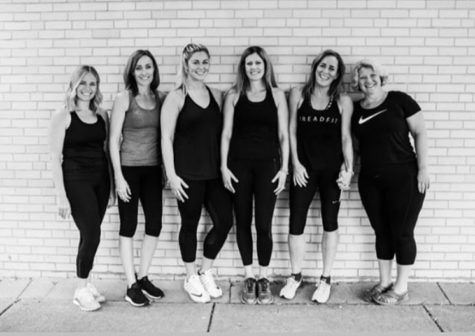 Female Entrepreneurship at Treadfit
April 9, 2019
Class Retreats Change To Enhance Faith Experiences
December 6, 2018
The Revolution needs Results, not Rhetoric
April 9, 2019
It may come as a shock to many, but I am not a fan of the most well known freshman member of Congress,...
April 9, 2019
When I was giving the assignment following the book The Awakening by Kate Chopin to talk about motherhood...
April 9, 2019
Although men are sometimes excluded from the feminist revolution, many male teachers empower their female...

Loading ...