Michael Vogel, Writer
May 16, 2019 • No Comments
It's official: The Ultimate Frisbee Club has made its return to Saint Ignatius. Frisbee teams have been a part of Ignatius in years past, but all eventually closed due to low interest and lack of coaches. Michel Domenella...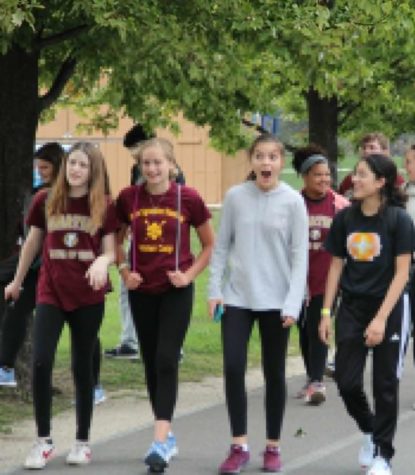 Should the Walk Day Return as an Annual Tradition?
October 10, 2019
Throughout the 1970s, 80s, and 90s, Walk Day was an annual tradition, a student led fundraising effort...
May 16, 2019
Spring break is a time for fun in the sun for everyone from naive grade schoolers to rowdy college students....
The Revolution needs Results, not Rhetoric
April 9, 2019
It may come as a shock to many, but I am not a fan of the most well known freshman member of Congress,...

Loading ...