Seniors' Last Chance to Play Polo State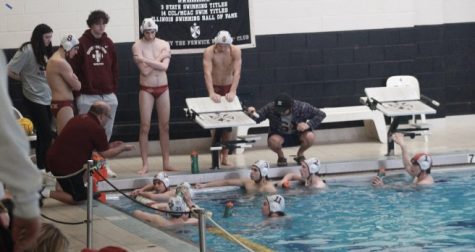 Whitney's stands were in an uproar as Ignatius' side fell quiet. Polo players on both sides got out of the pool and lined up to shake hands. One Whitney player said "good season" instead of "good game" as he shook each player's hand. Ignatius huddled up to talk and was briefly interrupted by the cheers as Whitney Young received their sectional trophy. The 2022 season may be over, but the 2023 season is less than a year away. At the time, no one on the team was a Senior, and for those nine Juniors, there was one more season to win sectionals.
For the class of '23, there was no Water Polo season during Freshman year. Covid struck, and spring sports fell apart. Sophomore year was a bitter disappointment as Ignatius didn't even make it to the final two in sectionals, being beaten out by Jones-Payton. Junior year, Ignatius made a comeback, beating Lane Tech and Latin, going toe to toe with Whitney Young. Making it to the final two in sectionals is now the standard set for the team. Ignatius Water Polo has been improving year by year, and it is due time for a sectional win for the class of '23's senior year.
Sectionals aren't the only event in need of improvement. The team must also have a good showing at conference this year. Last year, the Varsity team placed fourth at conference, and the Junior Varsity narrowly lost to Fenwick by one goal. Dean Marolda '23, Varsity's captain and Augustana commit, believes this year's conference will "be tight." Ignatius finished behind Rita, Loyola, and Fenwick. Marolda described the conference as "electric," with many exceptional players competing tooth and nail for the conference trophy.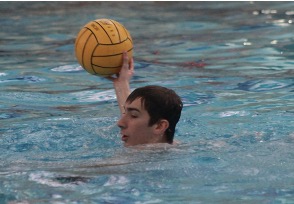 Winning Conference and getting to State will take effort and hard work, and no one wants to put in more work than this year's seniors. "I am very excited for this next season; we have a new line of senior guys looking to put forth their best effort and lead this team to victory," Cal Kelly '23 shared. "Last year, we couldn't make it past sectionals, but we will be going all the way to state this year."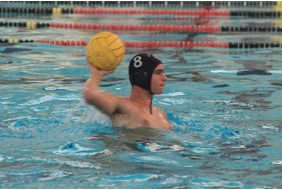 James Corby '25 expressed his excitement for the next season, "I have very high expectations this year. Last year was solid, and thanks to no seniors last year, we haven't lost a single person. I'm looking forward to a great season and seeing how far we can go!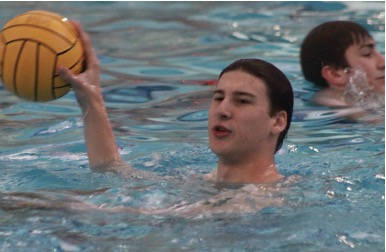 "Motivation couldn't be higher," Marolda said of his team. "There won't be a day from February 27 to that sectional date, that state date, even that conference date, where I don't have my foot down on the gas pedal."
Among this year's seniors are Yixuan Duan, Cal Kelly, Dean Marolda, Michael Murray, Victor Sandoval, Gavin Shannon, and Liam Stanley; if the Wolfpack wins a sectional title, the competition becomes even fiercer, with heavy-hitting teams such as New Trier, Naperville North, Lyons Township, and Stevenson. Even beyond those top 4 teams, all State games will be highly competitive. Ignatius will have to put 100% effort into every game as most of the State qualifying teams beat them in the season.
The Seniors aren't the only players willing to put the effort in on the team. Juniors such as Jack Rankin(the goalie), Richie Pasewark, Connor Burke, Volodymir Sobko, and Daniel Barrera will also work hard this and next season.
Ignatius still has a long and tight season ahead of them but is on a good trajectory toward winning sectionals. The team has a roster of 26 players, a four-player increase from last year. If JV keeps up its track record from last season, they also have a good chance at winning the conference this season. Players will have to make a significant attitude change this year, starting with putting in the effort and work and honing their skills in practice.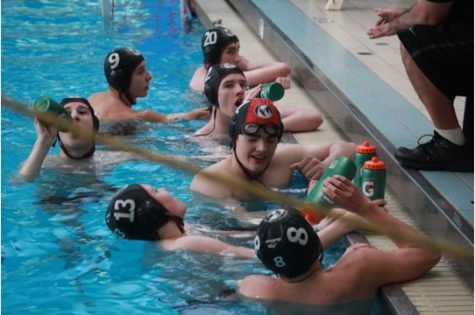 Nine of the 26 players on this year's roster will graduate in a few months, and none intend to leave Ignatius without a Sectional win. And after Sectionals? After Sectionals lies the opportunity to win a State Game and take home a nice, shiny trophy engraved with their names, which will be here long after they've left.