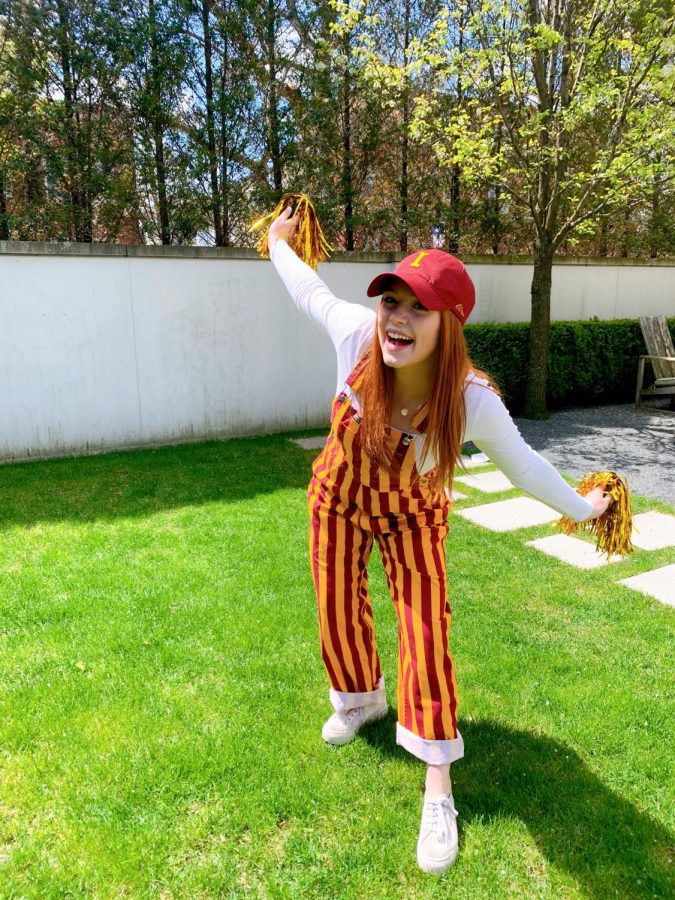 Seton O'Scannlain
May 27, 2020 • No Comments
I…  School spirit is about being proud of the institution you are a part of. It's about unity. It's about celebrating the achievements of your peers and encouraging them to do even better. I believe…  As...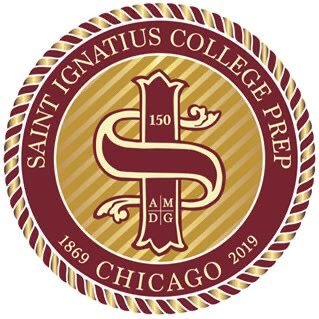 Bella Druckman and Caroline Molloy
May 28, 2020 • No Comments
The Class of 2020 worked together to make some superlatives for Father Caruso. Here are some of the highlights: Most Likely to be Chilling on the Beach Biggest Disney/Mickey Mouse Fan at Ignatius  ...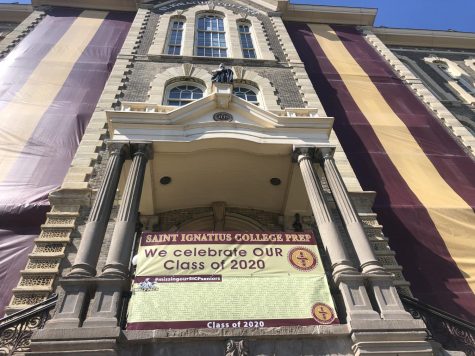 May 28, 2020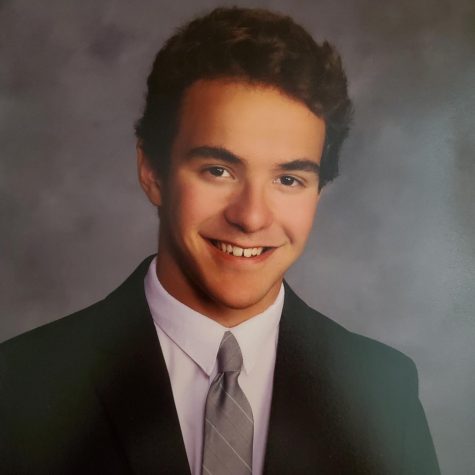 May 27, 2020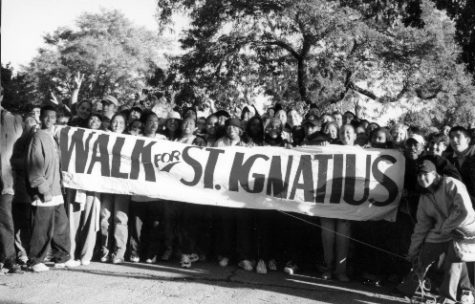 October 10, 2019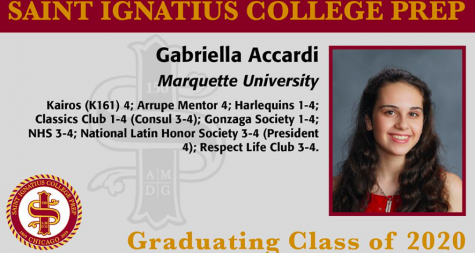 May 27, 2020
In thinking about the past four years, I have been astonished by everything I have learned. While I learned...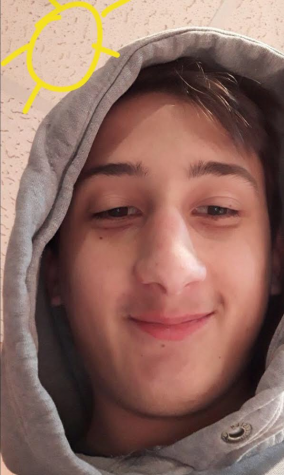 Why is Quarantine the Best Thing That Has Happened?
May 27, 2020
Yes, you read that correctly.  Quarantine has been a wonderful and much needed experience.  Obviously,...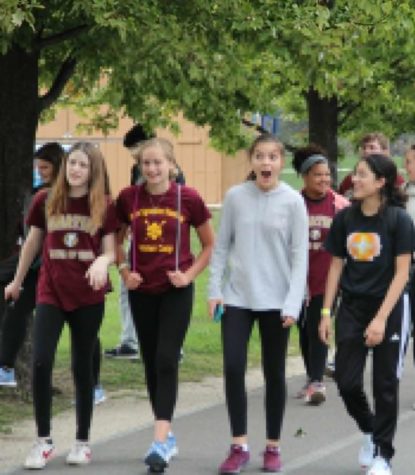 Should the Walk Day Return as an Annual Tradition?
October 10, 2019
Throughout the 1970s, 80s, and 90s, Walk Day was an annual tradition, a student led fundraising effort...

Loading ...