In a modern-day tale similar to that of David and Goliath, David will still come out on top. Former Stanford University president Marc Tessier-Lavigne reluctantly stepped down from his role after an independent investigation sparked by a freshman reporter found "substandard practices" in research to which he contributed.
Tessier-Lavigne's August 31 resignation would not have occurred without student journalist Theo Baker's exposés published in the Stanford Daily starting on November 29, 2022. Over the course of ten months, Baker had authored more than a dozen stories presenting evidence of serious allegations on a lack of academic integrity of Tessier-Lavigne, the leader of one of the world's most respected research universities. Baker's articles also documented Stanford's institutional response to these substantial accusations. 
One day after Baker's initial article, Stanford assembled a group of experts to conduct an arms-length inquiry into Tessier-Lavigne's research in neuroscience. The independent panel found that Tessier-Lavigne did not directly have a hand in the manufacturing of falsified data that was at the core of the claims of serious violations of proper academic research practices. However, the panel of inquiry did judge that Tessier-Lavigne did not properly oversee members of his lab research staff who had falsified the data. 
Theo Baker, the Stanford freshman student journalist, became the youngest recipient of the George Polk Award in journalism for his series of stories on the Tessier-Lavigne scandal. 
Tessier-Lavigne announced his resignation as Stanford's president on July 29. He subsequently stepped down from the board of pharmaceutical giant Regeneron on September 8. Despite these setbacks, Tessier-Lavigne remains a tenured professor at Stanford.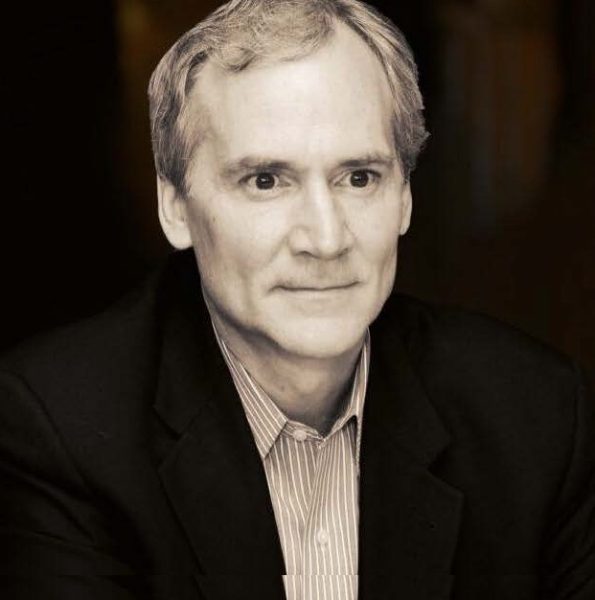 In the autumn of 2022, one of Baker's friends, a recent Stanford graduate, directed him to a post on PubPeer, an online discussion board about scientific research. The PubPeer post pointed out errors in reports from Tessier-Lavigne's research team. Baker's subsequent investigative journalism uncovered one named and two unnamed corroborating sources for the claims. Baker broke the story to the Stanford community and the world on November 29, 2022. 
Growing up, Theo Baker learned a great deal about the world of journalism from his parents. Baker is the son of Susan Glasser and Peter Baker, two prominent journalists for The New Yorker and New York Times, respectively. In an interview with The Washington Post, Theo Baker commented that his parents have always included him, even when they had no obligation to. The Post also reported Glasser as saying that he had the urgency of the news cycle stressed onto him from an early age.
Despite his historic reporting, Baker is not planning on a future in professional journalism. Tessier-Lavigne has lost his corporate board seats and much of his academic and professional credibility. They both continue their work at Stanford.